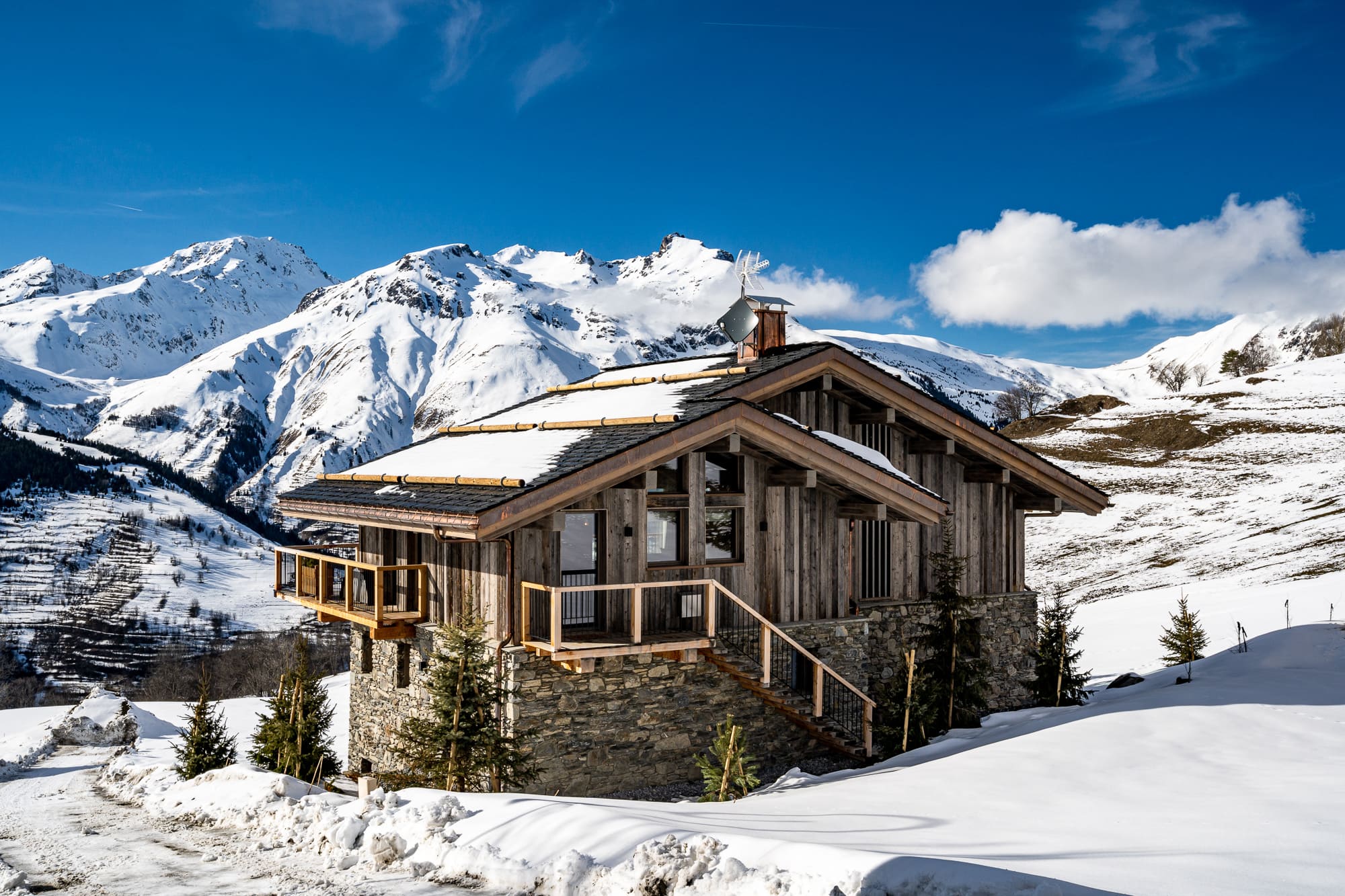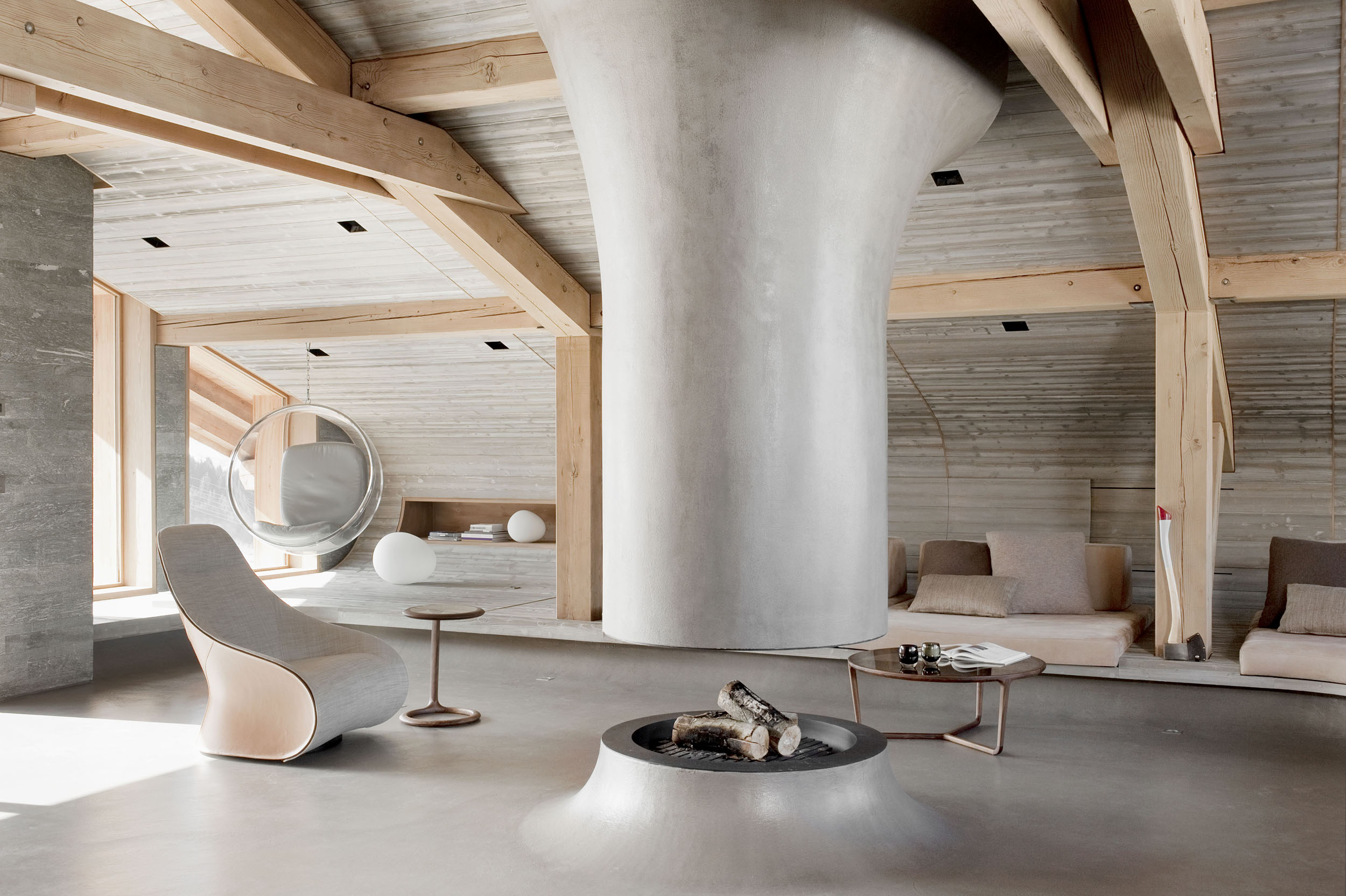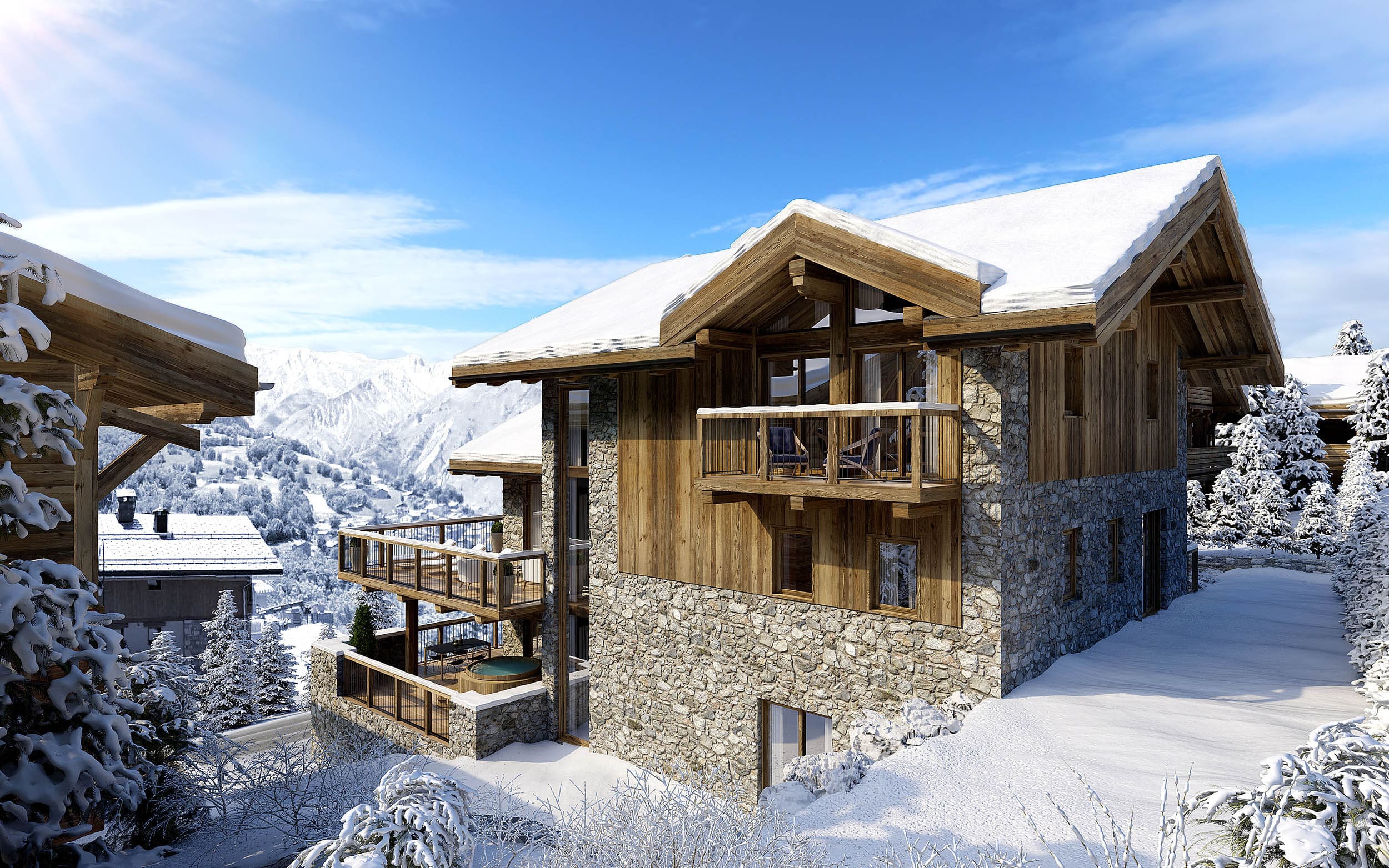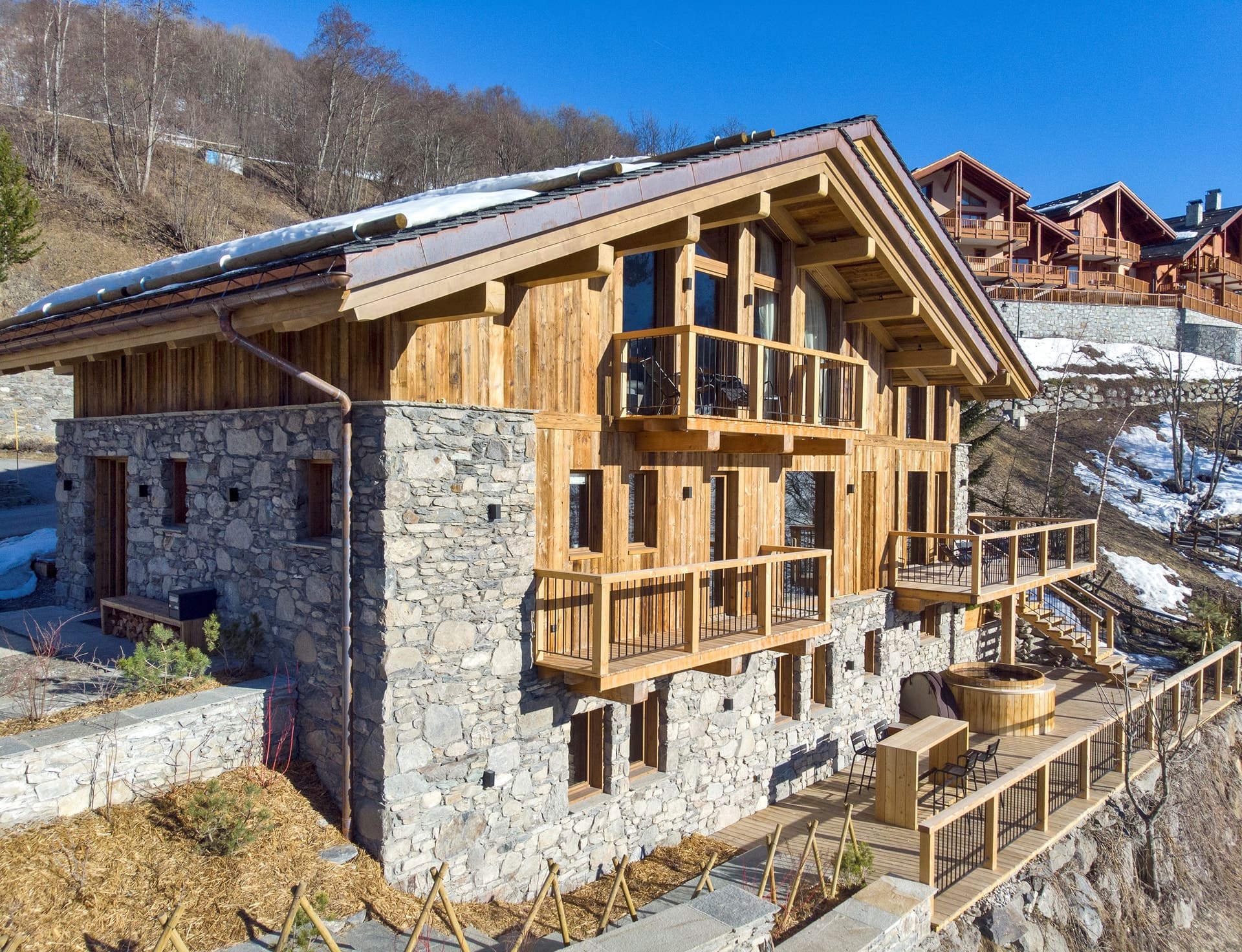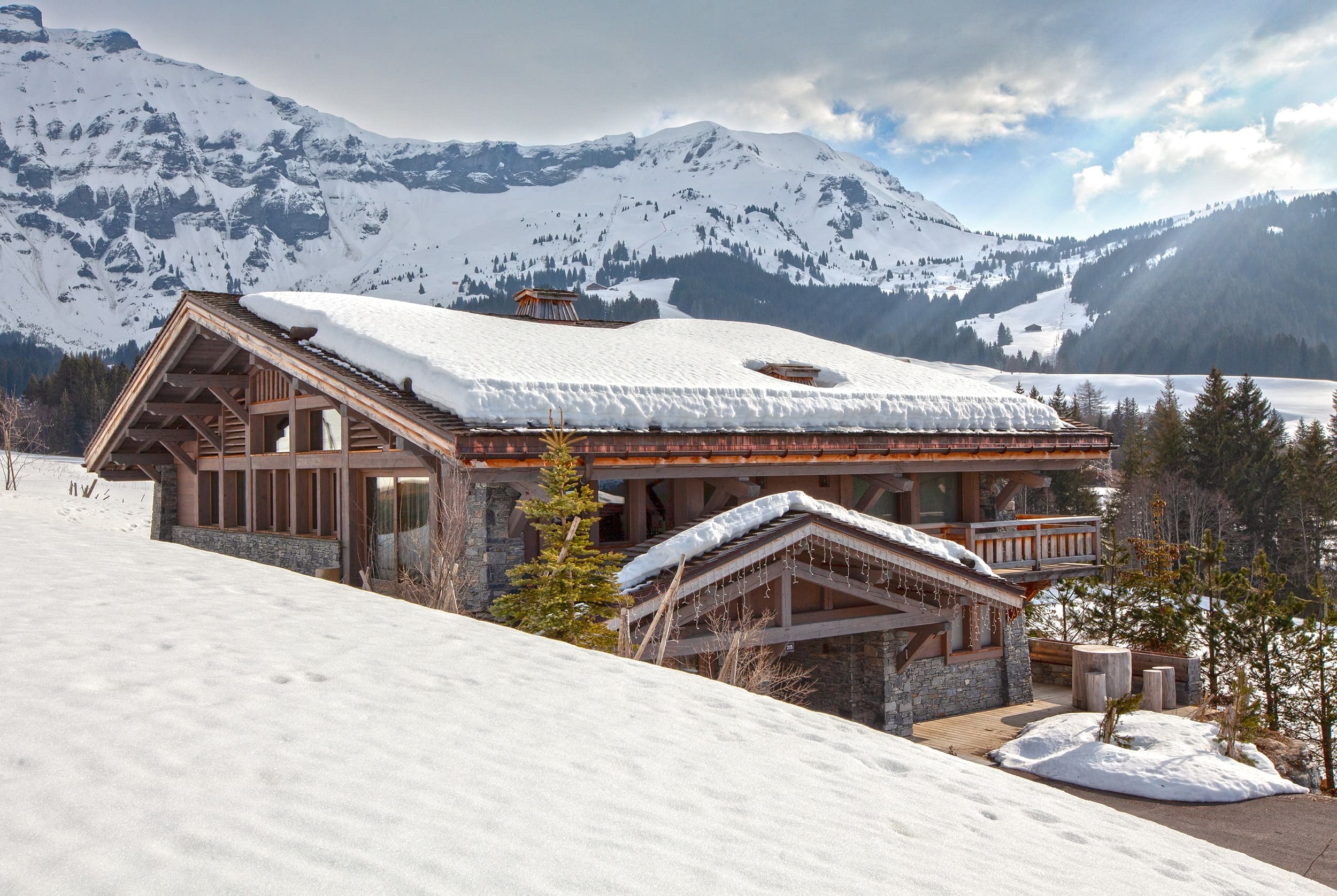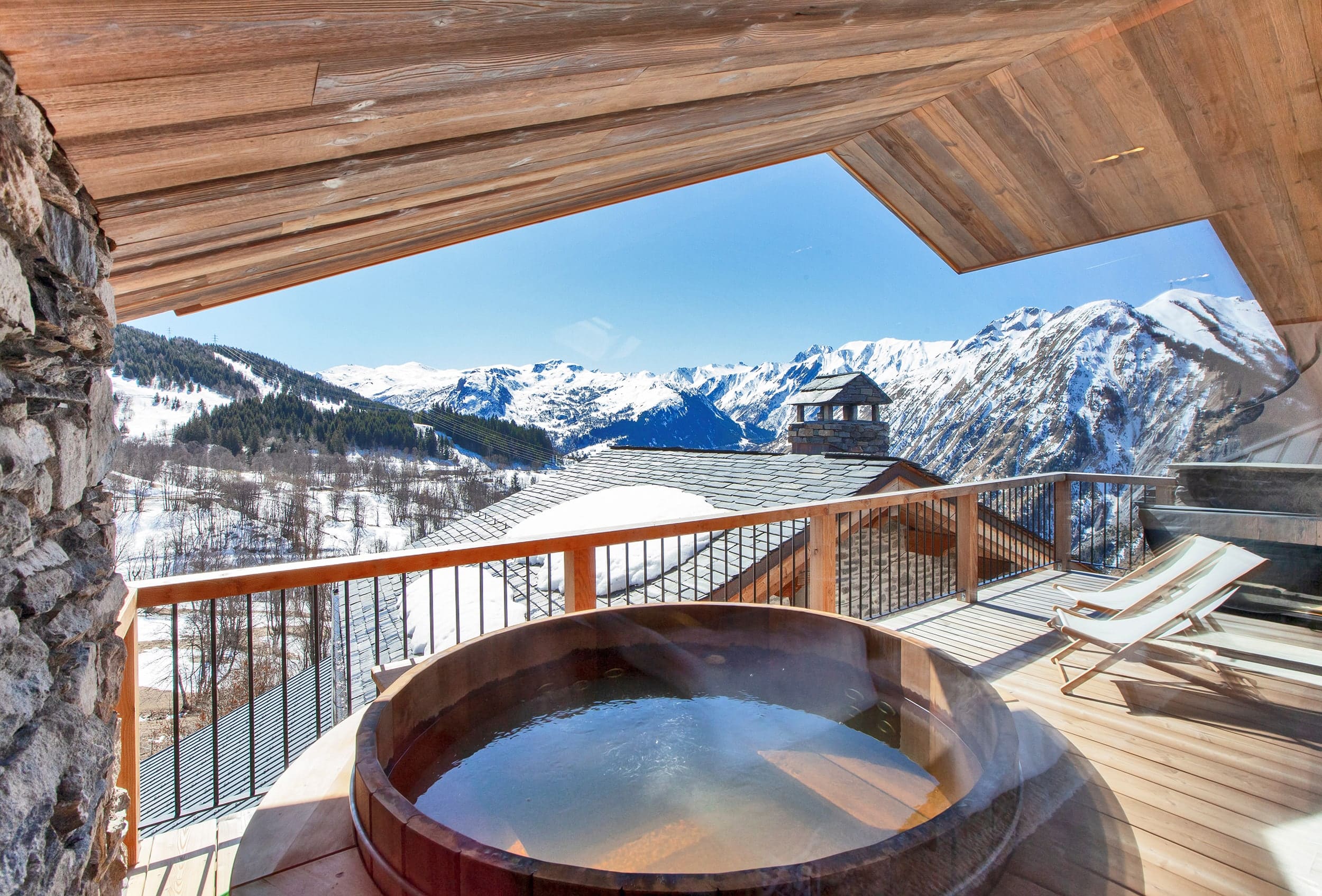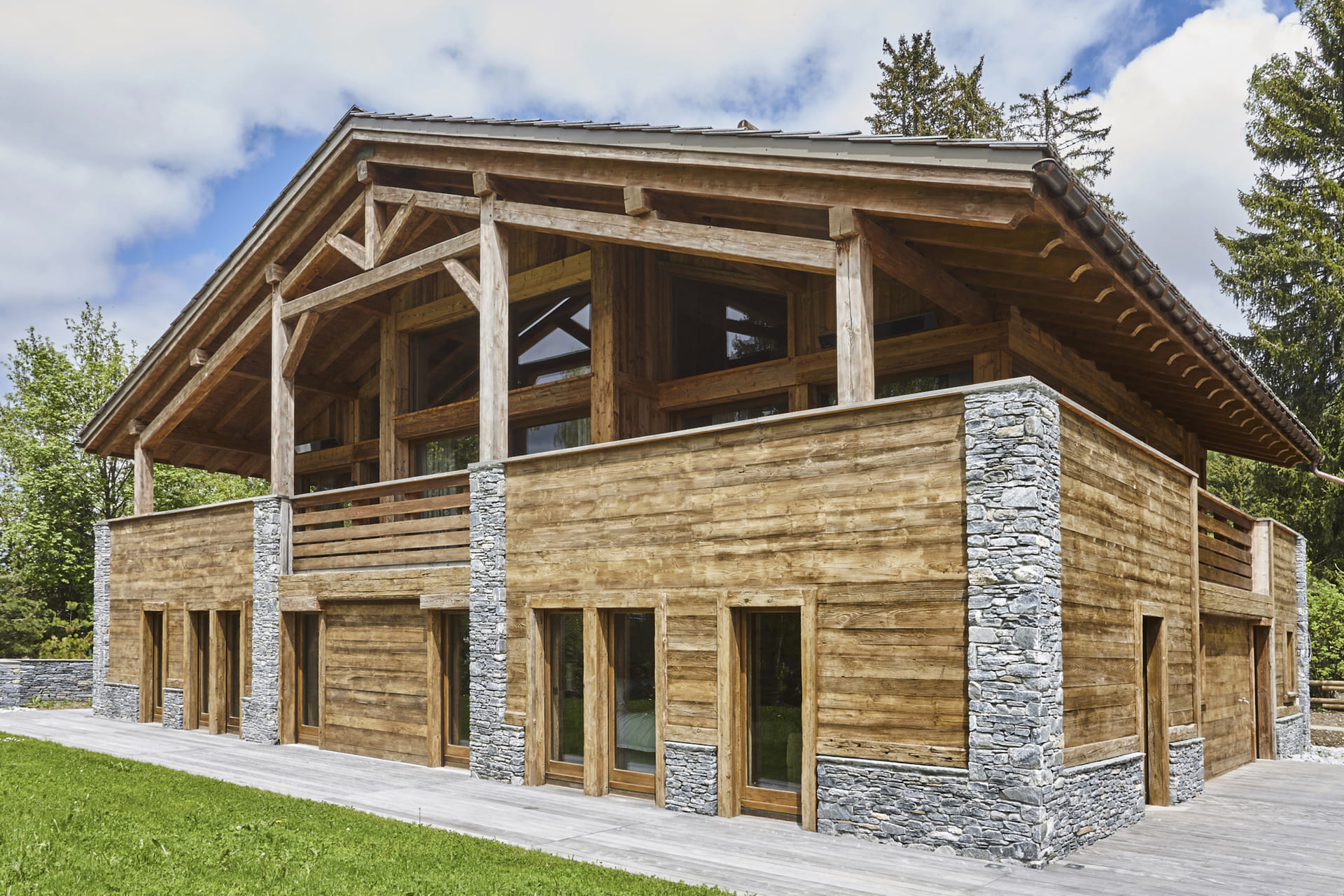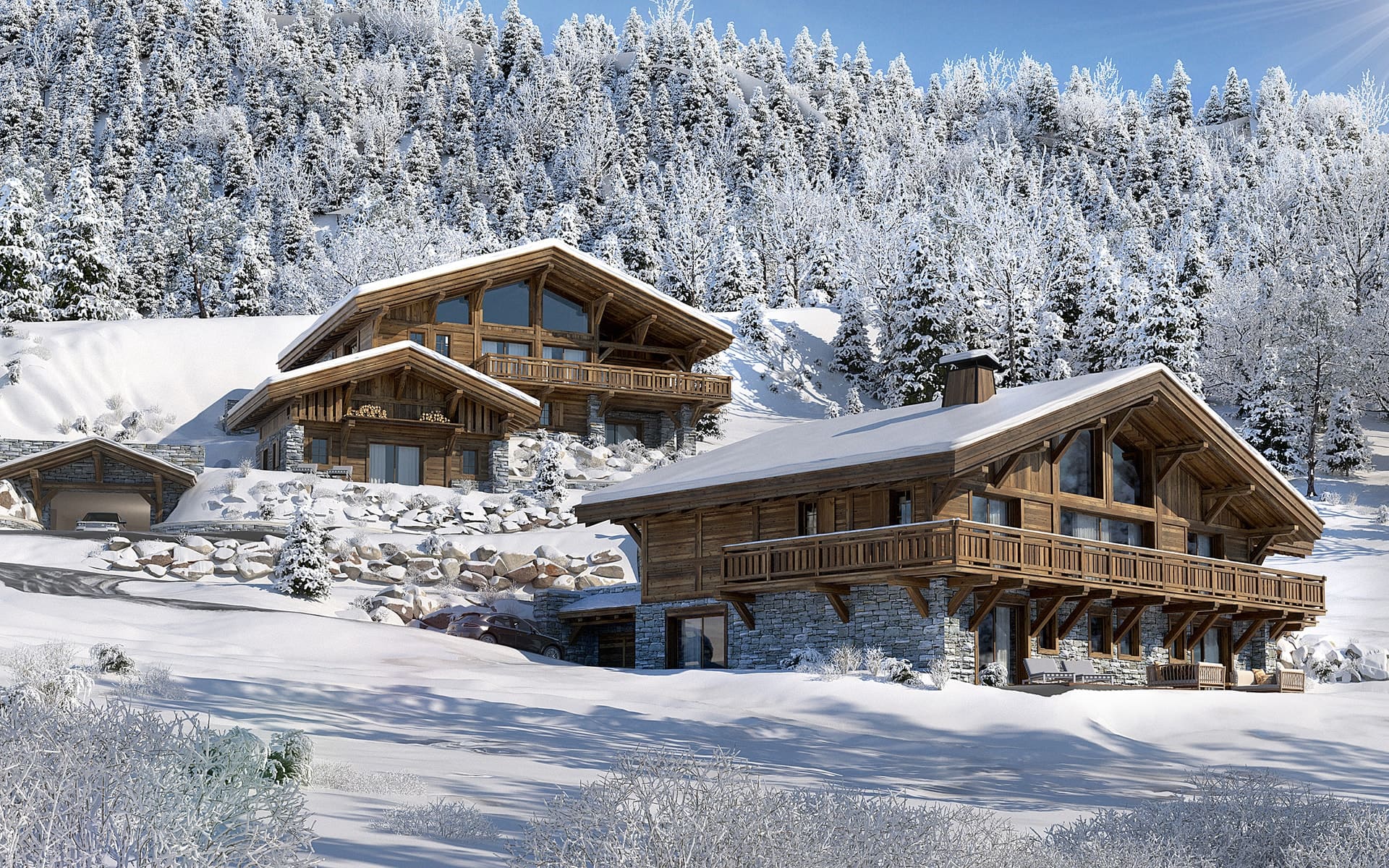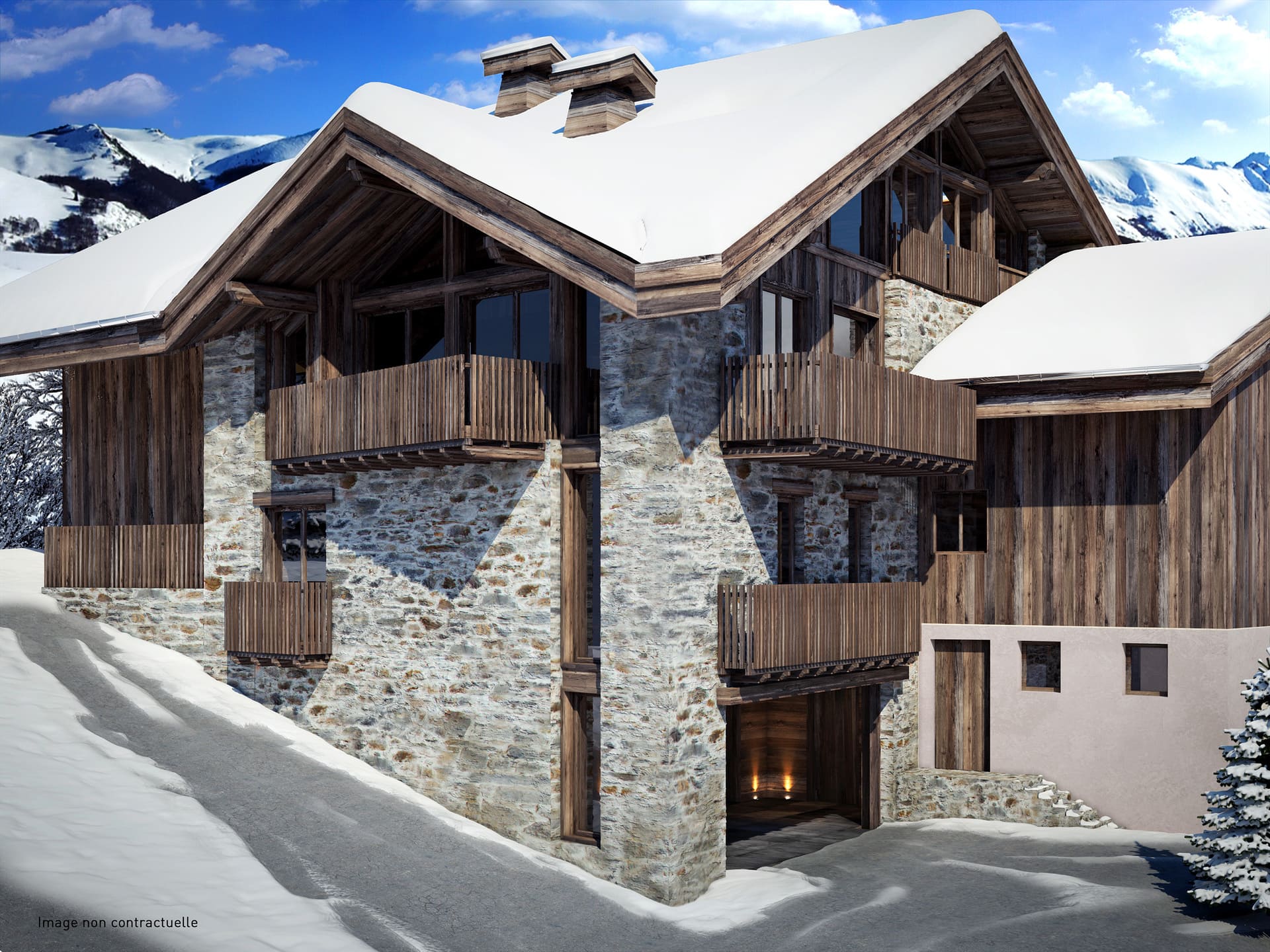 Project Manager / General Contractor
Partner of your Exceptional Real Estate Projects
Customer satisfaction at the heart of our action
As a single point of contact - from planning permission to acceptance of work - we offer our clients a global, tailor-made, high-quality service, in compliance with the specific constraints of each project (budget, planning, structure, etc.).
The constant demand for an exceptional, personalised service is the guiding principle of our intervention.
Our strong point: we can adapt to any type of request, whether aesthetic or technical, with a view to optimising the budget and respecting the schedule.
High-end real
estate projects
MCconcept carries out high-end real estate projects, mainly in the mountains (Méribel, Les Belleville, Megève, Chamonix, ...) and more widely in Rhône-Alpes (Savoie, Haute-Savoie, Isère, ...), on the shores of the fabulous Lake Annecy and Lac du Bourget.
We carry out all types of projects:
Exceptional chalet construction, top-of-the-range villa, renovation, complete or partial rehabilitation, extension of existing building, top-of-the-range collective.
We act as Project Manager, General Contractor or Delegated Project Manager depending on the client's request.
MCconcept now also offers exceptional places for sale or rent.